CryptoHarlem
CryptoHarlem
Calyx is proud to sponsor CryptoHarlem !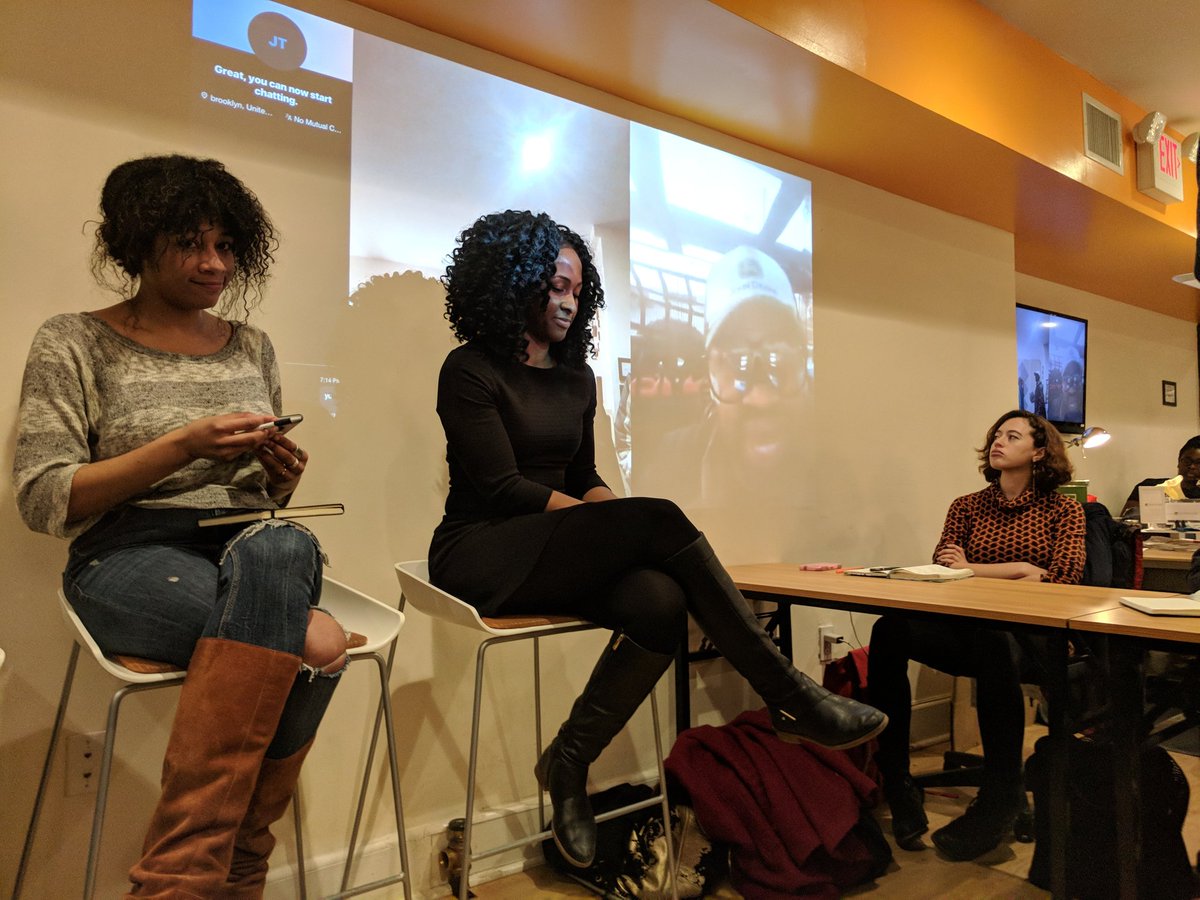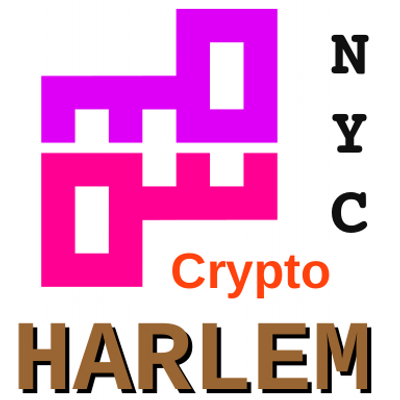 CryptoHarlem
is a Digital Surveillance Clinic that has been meeting on a monthly basis since 2013 in the Harlem neighborhood of New York City. It is always open to the public and completely free of charge.
Security researcher, digital safety and security trainer, and data journalist
Matt Mitchell
is the founder and leader of CryptoHarlem. Matt believes in creating a welcoming community focused teaching environment. His personal work focuses on marginalized, aggressively monitored, over-policed populations in the United States.
CryptoHarlem has covered such subjects as hardened security operating systems, mobile security applications, crypto currencies, surveillance technology and ties these subjects to current events to give even more perspective and relevance. The clinics often feature guest speakers from the underground hacker scene, the corporate world, and even local government.
For information about dates and locations of upcoming meet-ups, follow
@CryptoHarlem
on Twitter. Check out CryptoHarlem's website at
cryptoharlem.com