Calyx Team
Calyx Team
Meet the Calyx Institute staff and core volunteers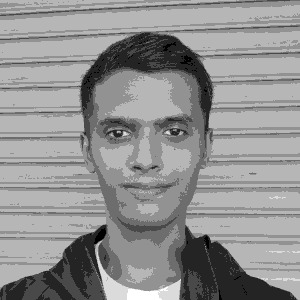 Aayush Gupta (he/him), Android Developer and Developer Relations, is a self-taught developer, working on FOSS and various communities, prominently XDA Developers, for the past few years. He holds multiple titles in numerous communities, both personal and professional. Working remotely from Bhilai, India, he actively contributes to developing Android-related projects.
---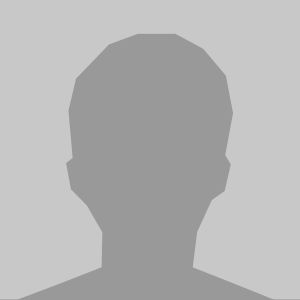 Ayesha (she/her), Senior Membership Coordinator, is an administrative specialist with a background in operations, communications, and visual art. She is from NYC.
---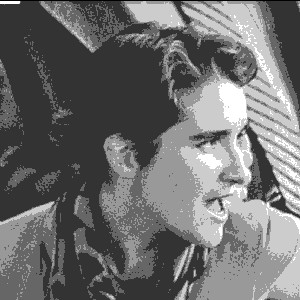 Catie W (she/her), Director of Memberships, is a member engagement and logistics specialist. Formerly with Habitat for Humanity NYC, she has organized events, managed databases, coordinated fundraising initiatives, and galvanized volunteers to realize community-powered responses to the shortage of affordable housing in NYC.
---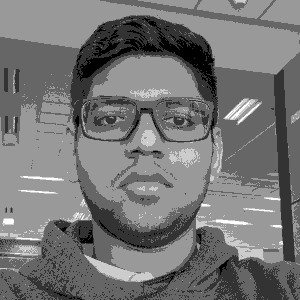 Chirayu Desai (he/him), Security Research Engineer, has been working on Android and open source software since 2012. He has worked on all things Android, right from the hardware level code to working on various apps. He holds a Bachelor's degree in Computer Engineering and works remotely from Ahmedabad, India.
---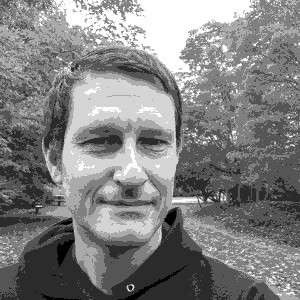 Elijah Waxwing (he/him), Senior Technologist, has been working on the issue of digital justice, autonomous infrastructure, and surveillance of social movements since 2000. He is a software developer, systems architect, information security specialist, and manager.
---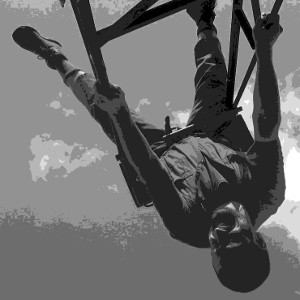 Hans-Christoph Steiner (he/him) is a privacy researcher and UX-focused hacker. He works to fulfill the dream of the phone that fully respects the user and their privacy as part of CalyxOS, Guardian Project, F-Droid, Tor Project, and Debian. Recent work includes "Clean Insights" privacy-preserving metrics, "Tracking the Trackers" app inspection tools, and TorServices embeddable Tor for Android.
---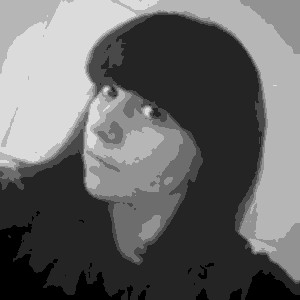 Maya Ninova (she/her) is a researcher and consultant with broad international research and mentoring experience in transdisciplinary and multicultural teams. She writes regularly on topics related to design, culture, user behavior and online social phenomena and teaches subjects related to social sciences and applied research. She has special interest in the evolution of the Techno-Anthropology field, understood as a study of the relationship between humans and digital-era technologies not only on interaction level but also its implications for Design and Innovation of technological systems and practices.
---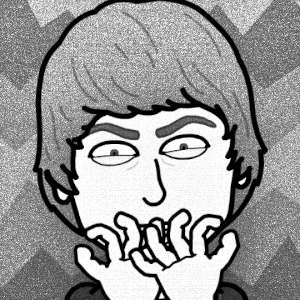 Michael Bestas (he/him), Android Developer, has been working on Android since 2012. He has worked mostly on the lower-level parts of Android, bringing CyanogenMod and LineageOS to over 30 device models. He works remotely from Greece.
---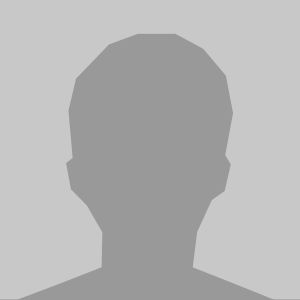 Oliver Scott (he/him), Android Engineer, has been working on Android since 2016. He has worked on various system-level features and apps as well as the build system and tools. He holds a Bachelor's degree in Computer Science and works remotely from Ontario, Canada.
---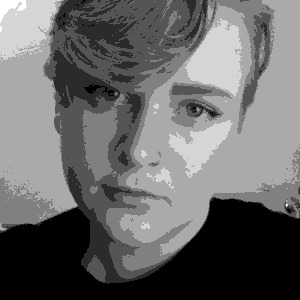 Quinn (they/them), Shipping and Fulfillment Coordinator, has a background in Customer Service. They are passionate about accessibility and transgender rights, among many other social issues, and they love to create music with friends in their free time.
---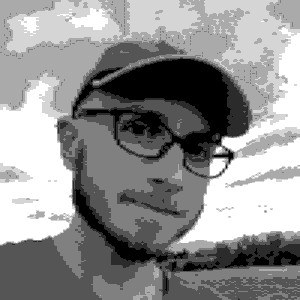 Tommy Webb (he/they), Software Developer, has spent most of his life working with networked devices and those who use them. He is passionate about technology's ability to empower people, when it is used and distributed fairly. Tommy has been modified from his original version. He has been formatted to fit this page.
---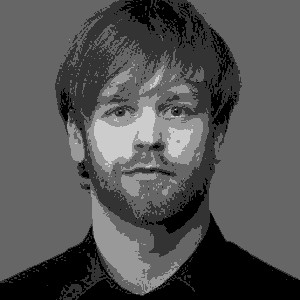 Torsten Grote, Senior Android Developer, specializes in Free Software and related aspects of digital freedom such as privacy and security. He started the "Free Your Android" campaign to educate people about how they can use mobile devices in freedom and have their privacy respected. Today, he works on filling the last gaps to make truly free and private mobile phones a reality.
---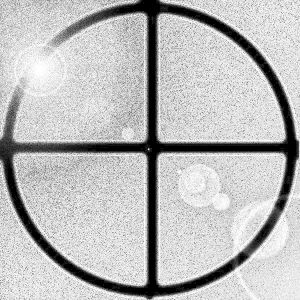 xoraxiom Director of Engineering. Commonly known to inhabit device nodes in the Debian ecotope of cyberspace, though often ventures into the greater Unix region to pipe a socket file descriptor or hack on automation, hardware, and maths. Always friendly... Probably.
---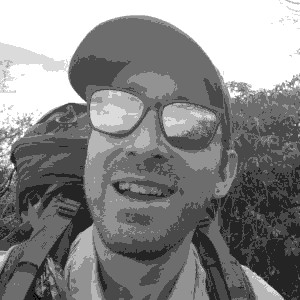 Ziggy Mintz (he/him), Web Developer, is a self-taught computer programmer working out of New York City. He was previously a university lecturer in GIS and the web developer of LittleSis. He volunteers with activists and lawyers to use technology to promote housing justice. When not coding, you can find him camping up in the mountains.