Calyx Team
Calyx Team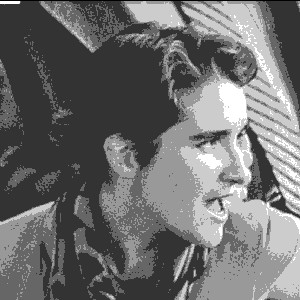 Caite Wilkensen (she/her), Senior Membership Coordinator, is a member engagement and logistics specialist. Formerly with Habitat for Humanity NYC, she has organized events, managed databases, coordinated fundraising initiatives, and galvanized volunteers to realize community-powered responses to the shortage of affordable housing in NYC.
---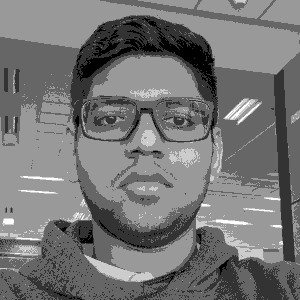 Chirayu Desai (he/him), Security Research Engineer, has been working on Android and open source software since 2012. He has worked on all things Android, right from the hardware level code to working on various apps. He holds a Bachelor's degree in Computer Engineering and works remotely from Ahmedabad, India.
---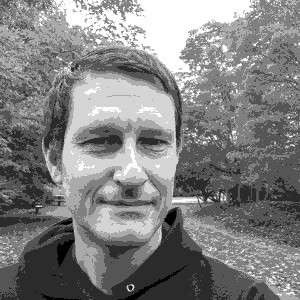 Elijah Waxwing, Senior Technologist, has been working on the issue of digital justice since 2000. He is a software developer, systems architect, information security specialist, and manager. He wrote his master's thesis on the political economy of surveillance capitalism.
---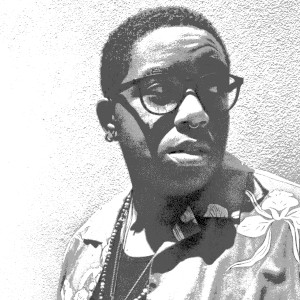 Jahmil Roberts (they/them), our Junior Membership Coordinator, is a community chef and professional, creating spaces of connection and healing through rituals of gathering and sharing. They work to experience more freedom through the bypassing of systems. The intention is to revalue connection through private, intimate and vulnerable interactions.
---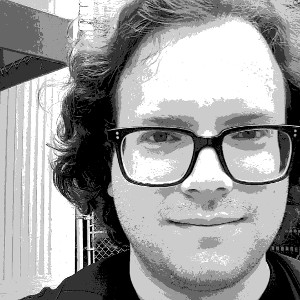 Jeff Landale (he/him), Operations Director, is a researcher, organizer, and activist focused on technology and politics. He has previously worked for X-Lab, Demand Progress, the Progressive Change Campaign Committee, Access Now, and elsewhere.
---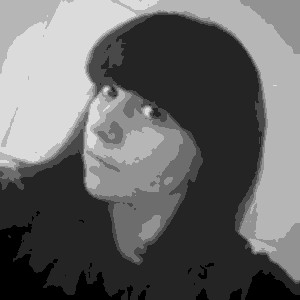 Maya Ninova is a researcher and consultant with broad international research and mentoring experience in transdisciplinary and multicultural teams. She writes regularly on topics related to design, culture, user behavior and online social phenomena and teaches subjects related to social sciences and applied research. She has special interest in the evolution of the Techno-Anthropology field, understood as a study of the relationship between humans and digital-era technologies not only on interaction level but also its implications for Design and Innovation of technological systems and practices.
---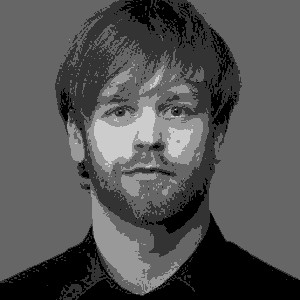 Torsten Grote, Senior Android Developer, specializes in Free Software and related aspects of digital freedom such as privacy and security. He started the "Free Your Android" campaign to educate people about how they can use mobile devices in freedom and have their privacy respected. Today, he works on filling the last gaps to make truly free and private mobile phones a reality.