Advisory Board
Advisory Board
The advisory board helps Calyx Insitute chart its future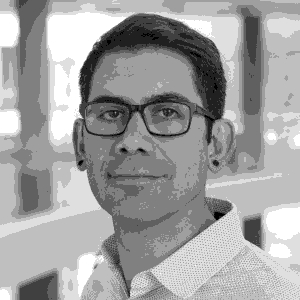 Enrique Piraces is the director of the Technology Program at the Center for Human Rights Science at Carnegie Mellon University. From that role, Enrique focuses on ensuring that emerging technologies can be harnessed to advance accountability, transparency, and justice without jeopardizing the mandate, sustainability, or safety of individuals and organizations involved in human rights work. Enrique has been working at the intersection of human rights, science, and technological innovation for nearly two decades. He is also a partner at Rights CoLab and an advisor to various international organizations.
---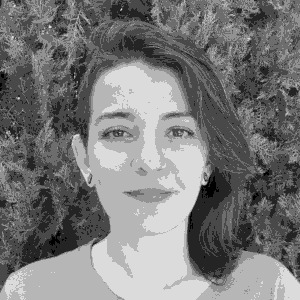 Isabela Dias Fernandes is the Executive Director of the Tor Project since November 2018. She joined the Tor Project as Project Manager in 2015, after working as Product Manager for International and Growth at Twitter for four years. Isabela has been part of the free software community since the late 90s, and in 2007 she co-founded and worked as Latin America Project Manager for North by South, a startup from San Francisco focused on free software projects. Isabela was also part of Brazil's Federal Government Free Software initiative, working in 2005 on the Ministry of Communications digital inclusion project and participating in 2006 on a project to migrate the IT of the Presidential Palace of Brazil to free software.
---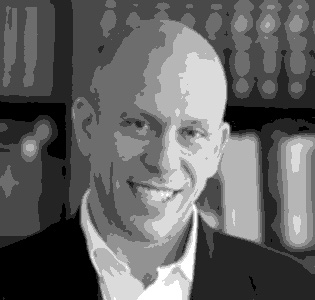 Jonathan Askin is a professor at Brooklyn Law School, with a focus on technology, telecommunications, and entrepreneurial law and policy. He is the Founder of the Brooklyn Law Incubator & Policy Clinic, which provides full service, pro bono, legal support for bootstrapped entrepreneurs, startups, innovators, and organizations, typically exploring ventures and issues the law has not anticipated. He is also the Faculty Chair and Innovation Catalyst for the Brooklyn Law Center for Urban Business Entrepreneurship. Jonathan has served as a Visiting Professor at the MIT Media Lab, a Fulbright Scholar with the University of Amsterdam's Institute for Information Law, a Visiting Professorial Fellow at the Centre for Commercial Law Studies, Queen Mary University of London, a Fellow at the Columbia Institute for Tele-Information, an Adjunct Professor at Columbia Law School, and Founder/Advisor to iLINC, a network of legal support clinics for the European startup community. Jonathan chaired the Internet Governance Working Group for the Obama '08 Presidential Campaign, and has served as lead counsel and on the boards of many communications and Internet ventures, industry associations, and consumer advocacy groups. Jonathan is an honors grad of both Harvard College and Rutgers Law School.
---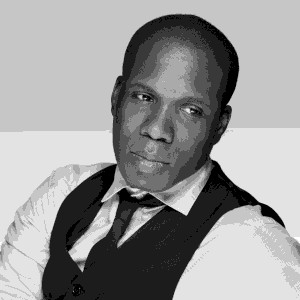 Photo by Nick Lee
Matt Mitchell
is a hacker, founder of CryptoHarlem, and tech fellow to the BUILD program at the Ford Foundation. In his work there Matt develops cybersecurity strategy for the foundation's grantee partners. Matt is a well known security researcher, operational security trainer, and data journalist who founded & leads
CryptoHarlem
, impromptu workshops teaching basic cryptography tools to the predominately African American community in upper Manhattan.
---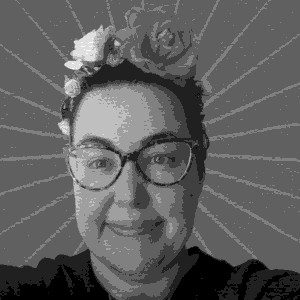 Sandra Ordonez is the Head of Team CommUNITY, a project of Article19, which provides community and capacity building initiatives for digital rights networks worldwide, and are best known for their flagship event, the Internet Freedom Festival. She has over 20+ years of experience working at the intersection of technology, community engagement, and human rights, and was one of the first Latinas to occupy leadership positions in the open source community, notably having served as the first Director of Communications for the Wikimedia Foundation.
---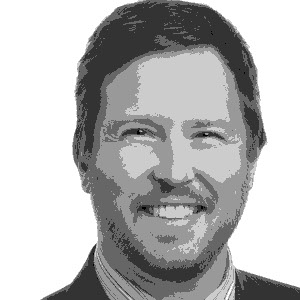 Sascha Meinrath is the Palmer Chair of Telecommunications at Penn State, and a former Vice President of the New America Foundation, where he founded the Open Technology Institute in 2008. He is an expert in community internet and technology policy, with a special focus on rural and Tribal broadband access. He co-founded Measurement Lab, a global broadband measurement platform to accurately test and monitor connectivity -- and grown it to become the world's largest compendium of free broadband measurement data. Previously he founded the Commotion Wireless Project, an "internet in a suitcase" mesh wireless R&D project to provide local communities with their own networks.