Submitted by
admin
on Wed, 03/18/2015 - 2:22pm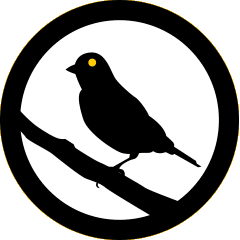 Canarywatch is a coalition of organizations including the
Electronic Frontier Foundation
, Harvard Law School's
Berkman Center
for Internet and Society
,
NYU's Technology Law & Policy Clinic
, and the Calyx Institute. The Calyx Institute runs and hosts canarywatch.org.
"Warrant canary" is a colloquial term for a regularly published statement that a service provider has not received legal process that it would be prohibited from saying it had received, such as a
national security letter
. Canarywatch tracks and documents these statements.